TRIECA 2020 WEBINAR SERIES
Performance of Mature Bioretention
ABSTRACT
Bioretention systems are a common and popular form of green infrastructure across Ontario, but their long-term performance is poorly documented.
In this presentation Professor Drake and PhD candidate Sylvie Spraakman will share the findings of recent investigations into the performance of Ontario bioretention cells.
They will present the water quality and quantity data collected from a bioretention cell at Toronto and Region Conservation Authority's (TRCA) Kortright Centre for Conservation. This cell was was monitored in 2013-2014 (immediately after construction) and in 2017-2018 (after maturity).
They will also present the results of a comprehensive hydrologic performance survey of more than 20 mature bioretention cells in southern Ontario. The methodology developed for this survey, which allows practitioners to determine an individual cell's performance, was intentionally designed to be flexible depending, on resources available.
The results of both studies show that bioretention can perform well years later, even with little to no maintenance.
Poor performance is attributed more to the selection of plants and materials during the design or construction phase. For example, selecting soils with high silt and clay content will lead to less water storage capacity and lower infiltration rates.
In addition, changes to grading during construction can lead to different volumes of water being directed to the bioretention cell inlet or overflow.
Finally, this presentation will discuss the maintenance practices that were implemented in various locations.
Learning Objectives
1. Learn about monitoring methodologies for bioretention to track performance metrics, which can also be applied to (low impact development (LID) practices more generally.
2. Understand the design practices of bioretention that lead to enhanced and maintained hydrologic and water quality performance over the long term.
3. Learn how to apply maintenance practices to bioretention and the effect of those maintenance practices on performance.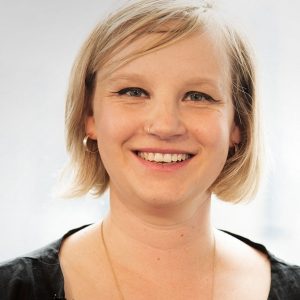 Jennifer Drake
Dr. Jennifer Drake is an Associate Professor in the Department of Civil and Mineral Engineering at the University of Toronto and cross-appointed with the John H. Daniels Faculty of Architecture, Landscape and Design.
Her research group specializes in green infrastructure, low impact development, and stormwater management. She is the recipient of Engineers Canada's 2019 Young Engineer Achievement Award.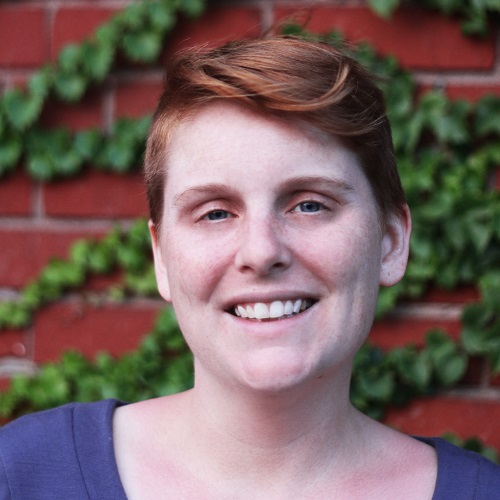 Sylvie Spraakman
Sylvie Spraakman is a professional engineer and PhD Candidate at the University of Toronto. Her thesis will cover the following studies on bioretention: a scoping literature review, evapotranspiration and the water balance, and mature hydrologic performance.
Sylvie has previously worked in engineering consulting, providing stormwater management design and guidance. She continues to practice with her own firm, with the goal of improving the design of stormwater treatment facilities.