ABOUT SOURCE TO STREAM
Source to Stream is Canada's premier stormwater and erosion and sediment control conference, attracting hundreds of delegates from all levels of government, industry, NGOs and academia.
Practicing effective stormwater management not only protects our lakes, streams, and wetlands from the impacts of urban runoff – it also reduces the risk of flooding and erosion impacting our built communities and infrastructure.
The two-day format features renowned speakers from throughout North America presenting the latest technological advancements, case study findings, innovative solutions, and academic research.
Hosted by Toronto and Region Conservation Authority (TRCA) in association with Credit Valley Conservation (CVC) and Lake Simcoe Region Conservation Authority (LSRCA), Source to Stream is a unique opportunity to collaborate and learn from leading experts in developing healthy, strong, and sustainable communities.
From this foundation, the conference aims to bring parties together to have dialogue, share knowledge, and develop solutions to common environmental challenges.
Why Attend?
Source to Stream is an exciting opportunity for industry professionals, government agencies, students, and anyone interested in the protection of our water resources to learn about the latest research, explore new products and technologies, network with fellow professionals, and to stay current with industry trends.
The conference showcases the work of industry experts, thought leaders, and researchers who are shaping the future of stormwater management, low impact development, erosion and sediment control, and stream restoration.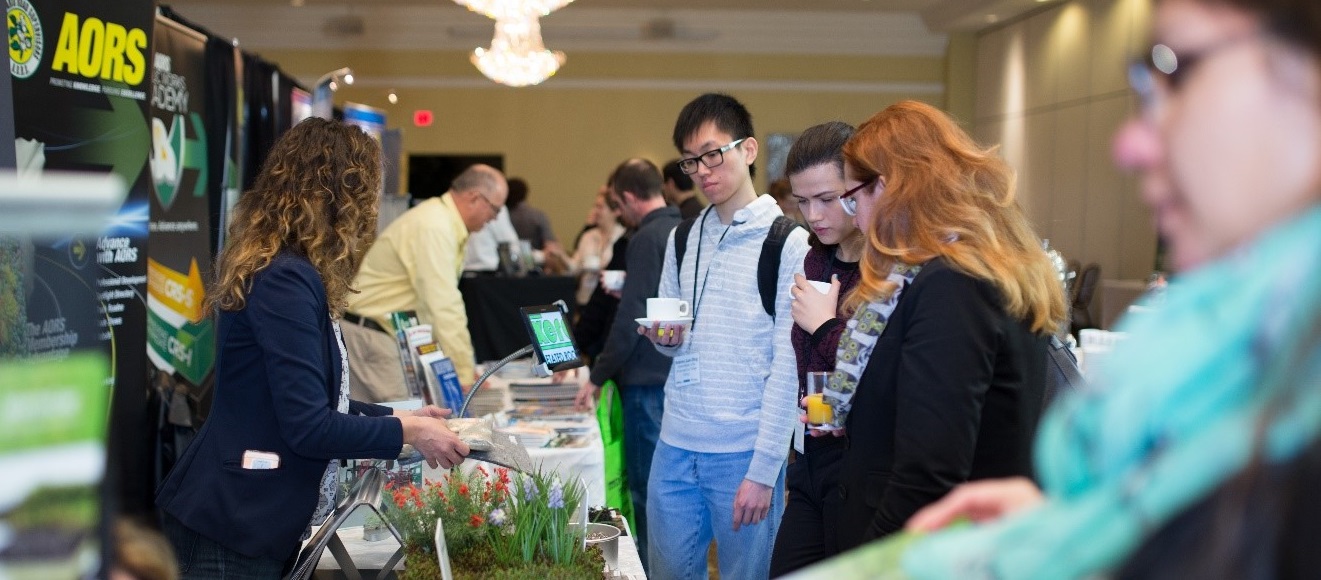 Why Become a Sponsor or Exhibitor?
Source to Stream sponsors and exhibitors enjoy an exclusive platform for their brand to shine. With an engaged audience eager to explore the latest trends, products, and research, we provide a unique opportunity to increase corporate visibility, achieve strategic marketing objectives, and reach key market segments.
The Source to Stream trade show offers delegates an immersive experience to connect, discuss, and delve into specific topics, cutting-edge products, and groundbreaking research. Whether you're a global giant or a nimble startup, Source to Stream welcomes you to forge valuable relationships and expand your business horizons.
After a successful return in 2023 following a three-year hiatus induced by the pandemic, the Source to Stream Conference hosted over 700 delegates, 14 student posters, and an impressive lineup of 62 exhibitors representing diverse professional backgrounds.
Last year, Source to Stream welcomed representatives from 38 municipalities, alongside over 70 consulting firms and nearly 70 suppliers, manufacturers, and distributors who showcased cutting-edge stormwater solutions and leading erosion control and green infrastructure products.