TRIECA 2020 WEBINAR SERIES
A Method to Analyze Stormwater Controls and Meet MECP Criteria for New Development
ABSTRACT
The Ministry of Environment, Conservation, and Parks (MECP) will be issuing updated stormwater management criteria for the following:
Water balance
Water quality
Erosion control
Water quantity
Flood control
This presentation will provide a case study of a municipality undergoing a Comprehensive Stormwater Management Master Plan (CSWM-MP). The case study will isolate one study area of the municipality that is intended for future development.
A Visual OTTHYMO 6.0 hydrologic model will be presented to analyze the existing and future conditions of the study area. The model development and results will be showcased throughout the presentation.
Management of the MECP criteria will be achieved by providing stormwater controls for targets established in the post-development conditions model (i.e. Low Impact Development, retrofit opportunities, etc.).
Learning Objectives
1. How to incorporate the new draft MECP guidelines into stormwater management projects
2. How to develop the hydrologic model
3. How to interpret targets related to water balance, water quality, erosion control, water quantity, and flood control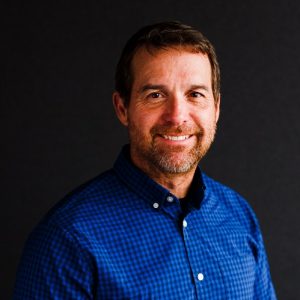 Edward Graham
Edward Graham is President of Civica Infrastructure.
Edward has more than 25 years of consulting engineering experience and project delivery in Canada. He specializes in water resources related to municipal drainage, watershed hydrology and hydraulics, and environmental engineering services.
Edward has developed long‐term programs for large scale sanitary infrastructure assessments and reductions of extraneous flows in York Region, as well as City of Toronto's Basement Flooding Environmental Assessment (EA) studies. He has also designed and developed municipal software packages, including Visual OTTHYMO, WABAS (Water Balance Assessment System), SWMSoft (System-Wide Maintenance Software) and DataCurrent (Municipal Data Acquisition and Management).
Edward has been a Senior Project Manager and Senior Engineer on numerous projects involving sanitary, storm and water system infrastructure, rainfall and drainage monitoring and analysis, and environmental assessments. He has led infrastructure condition assessment and capacity studies for growth planning, flood remediation, flood mapping, flood emergency response and sanitary I/I reduction.