TRIECA 2020 WEBINAR SERIES
New Success Stories on SWM Pond Sediment Reuse Approvals
ABSTRACT
Part 1: Understanding How Urban Versus Highway Land Use Practices Influence SWM Pond Sediment Contamination Levels and Reuse Considerations
An ongoing 15-year study of over 200 Ontario urban stormwater management (SWM) ponds has found that over 60% of sediments exceeded the Table 3 standards for polyaromatic hydrocarbons (PAHs).
Coal tar sealants (CTS) used to blacktop driveways and parking lots is an important PAH source. SWM pond sediments and highway sweepings collected from the HWY 401 ETR quantify PAHs in CTS-free materials. PAHs were non-detectable in most samples, with no soil standard exceedances at all.
The weight-of evidence indicates that eliminating CTS from urban environments could increase SWM pond sediment reuse opportunities.
Part 2: SWM Pond Sediment Reuse Case Studies and Lessons Learned
Ministry of Transportation of Ontario (MTO) SWM Pond Sediment Reuse:
The MTO received the first waste management ECA to transport 15,000 m3 of undewatered Mississauga sediment to build berms on Hwy 401 and 403 land. Tipping fee savings of $3.3 million.
City of Kitchener SWM Pond Sediment Reuse:
Although MECP approved the reuse of sediment that did not exceed Table 2 standards, reuse was blocked by local jurisdictional issues. The alternative will use the sediment to build berms on Kitchener industrial roadsides.
Learning Objectives
1. Understand how to obtain MECP approval for SWM pond sediment reuse under the new Excess Soil Regulation
2. Understand the practical and regulatory approval process for transporting and applying undewatered sediment to recipient sites.
3. Understand how changes in urban land use practices could increase SWM pond sediment reuse opportunities as cost effective and sustainable alternatives to landfill disposal.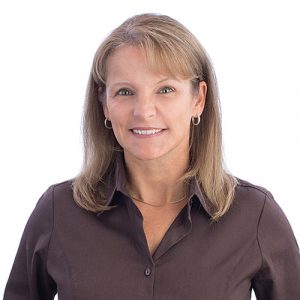 Francine Kelly-Hooper
Francine Kelly-Hooper is Contaminant Scientist at Stantec. She has more than 20 years of experience in the government and private consulting sectors.
Francine operated her own research-based consulting firm, Kelly Hooper Environmental, for 16 years before joining CH2M HILL in 2014.
Francine completed her PhD at the University of Waterloo in 2013, where she developed a new method for identifying petroleum hydrocarbon sources in soils and sediments. Over the past 18 years, she has compiled sediment chemistry profiles for over 100 SWM ponds.
Francine and her team continue to work with municipalities and governments on the development of a new approach to SWM sediment beneficial use evaluations.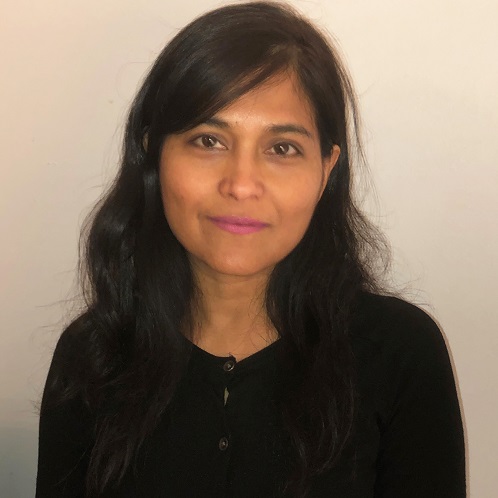 Aroni McCutcheon
Aroni McCutcheon, P. Eng. is a Contaminant and Waste Management Specialist with the Ontario Ministry of Transportation (MTO).
Aroni has a decade of professional experience managing property contamination, excess materials and spills for the Provincial Highways Management construction program and maintenance operations, as well as work experience with programs, policy and stakeholder relationships for the Environmental Policy Office.
Prior to joining the MTO, she worked in private consulting in the areas of contaminated lands assessment and remediation, environmental due diligence, landfill management, and health and safety management and compliance at various industrial, commercial and institutional sites throughout Ontario, Quebec, British Columbia, and the U.S.