TRIECA 2020 WEBINAR SERIES
So, It Rained a Meter: Now What?
ABSTRACT
Hurricane Florence dumped as much as one meter of water on parts of Southeastern North Carolina. This occurred only one year after massive flooding in Houston, Texas.
Epic rainfall events, while still considered '"epic," may no longer be infrequent. What does this mean for engineering design standards? What storms should we consider? Where is it OK to develop? What guidance does the engineering code of conduct provide
Insights to these questions and more are the focus of this presentation.
Learning Objectives
1. Learn how storms that once were considered "epic" now are occurring with somewhat regular frequency.
2. Discover how designers/engineers are tasked with the impossible: preventing large scale flooding.
3. Understand how moderately-sized events provide an opportunity for engineering innovation.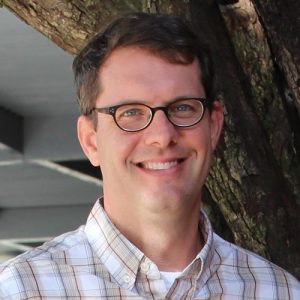 William Hunt
Dr. William Hunt is the William Neal Reynolds Distinguished University Professor and Extension Specialist in the Biological and Agricultural Engineering Department at North Carolina State University in Raleigh, NC, USA.
William has specialized in stormwater management (and now green infrastructure) since 1997. He conducts 20-25 workshops annually across North America and overseas. He and his team have 130 peer-refereed journal articles, and have monitored and/or designed more than 200 stormwater control measures.
William is the proud mentor to 50 stormwater professionals who are alumni of his program.