TRIECA 2020 WEBINAR SERIES
Optimizing Your Temporary Sediment Basin
ABSTRACT
If you have to install a temporary sediment control basin, you might as well make it work hard for you.
In this session, we will discuss all the design and maintenance factors needed to achieve the maximum sediment retention. These factors include:
Geometry (length, width, depth)
Inlet and outlet structures
Flow control with baffles
The potential for chemical flocculation
It is possible to capture well over 90% of the sediment coming into a sediment control basin!
Learning Objectives
1. Understand each of the factors important to sediment basin function.
2. Learn about research on sediment basin design and apply those findings to optimize function.
3. Learn about current design standards for some US states in relation to optimal design.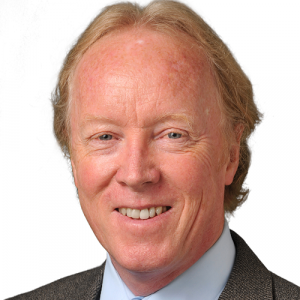 Rich McLaughlin
Rich McLaughlin is Professor of Urban Soil and Water Management at North Carolina State University.