TRIECA 2020 WEBINAR SERIES
Down to Earth: Overcoming Obstacles Specifying and Approving Soils for Use Within LID
ABSTRACT
What is amended soil? It is soil that has been engineered with selected components added to meet specific needs of low impact development (LID) facilities.
The soils in these systems are responsible for slowing, treating and filtering the water from harmful metals, and nutrients like phosphorus and nitrogen. However, current LID guidance provides specifications for amended soils that can be difficult to achieve.
This presentation will introduce current specifications, and examine how a qualified landscape professional mixes and tests amended soils. We will also address the current challenges involved in meeting the specification, and explain how you can overcome them.
This presentation will finish by exploring what parts of the specification and soil characteristics are most important for the function of the LID facility, and how to confidently accept and monitor installation of soils that may not always match specified values or parameters.
Learning Objectives
1. Learn what amended soils are and why they are important.
2. Understand how amended soils are specified, mixed and tested, and learn how to overcome the current challenges associated with creating amended soil to meet current specifications outlined in guidance documents.
3. Learn how to evaluate and monitor amended soils, including what parameters are most important and how to accept soils that may deviate from specifications.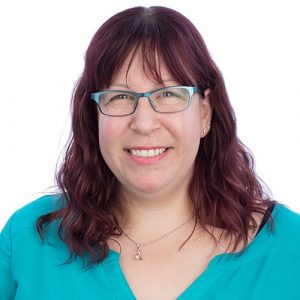 Jen Young
Jen Young is Green Infrastructure Sector Leader, Community Development – Canada, with Stantec.
Jen has nearly 15 years of consulting experience in water resources engineering, including low impact development, green infrastructure, integrated stormwater management plans, and construction inspection. She also has extensive experience in scoping, design, construction and inspection, and monitoring of LID facilities.
Jen has completed many projects across Canada and has extensive knowledge of the challenges involved in LID design and construction.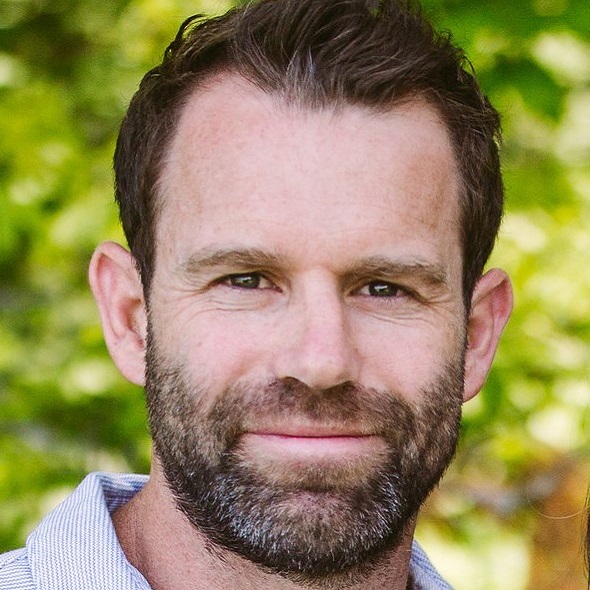 Jaime Douglass
Jaime Douglass is Director of Sales and Product Development forJenkins Soil Mixtures.
Jaime specializes in engineering growing media for a variety of landscape and horticultural applications, with a focus on low impact development. He has provided specialty soils and advised on bio retention design compositions for pilot projects in association with various conservation authorities, and has volunteered as corporate partner on published studies investigating the performance of bio retention systems.
Jaime also participated on the technical advisory committee for the Canadian Standards Association (CSA) that developed a National Standard for Bio Retention Facilities.