TRIECA 2020 WEBINAR SERIES
The Latest on ESC Standards and Related Research
ABSTRACT
This presentation will introduce the soon-to-be published Erosion and Sediment Control Installation and Maintenance standard, which is the follow up standard to CSA/W202-18, Erosion and Sediment Control Inspection and Monitoring.
Attendees will get a refresher on W202 and will also learn about a new research report that seeks to provide the ESC industry with insights into the successes and challenges associated with continuous turbidity monitoring efforts across Canada.
Through a series of case studies, the report highlights the different ESC approaches used at various sites across Canada, and how those approaches have impacted monitoring results.
There are new and existing standards for use by the Canadian erosion and sediment control industry, as well as research developed to further inform the ESC industry on turbidity monitoring. The continued development of these standards, as well as the investment being made in supporting research, provides an excellent opportunity for ESC practitioners in Ontario and across Canada to learn about these efforts and ask questions.
Learning Objectives
1. Learn about a new standard dealing with harmonized requirements for installing and maintaining ESC measures.
2. Understand the requirements and recommendations outlined in CSA/W202, Erosion and Sediment Control Inspection and Monitoring and review the intended application and functionality of the standard.
3. Learn about a new research project that explores different experiences with turbidity monitoring conducted at projects across Canada.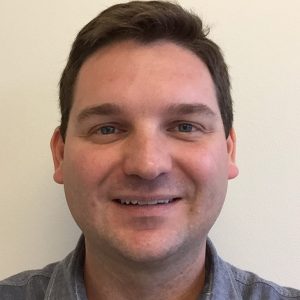 Brian Zupancic
Brian Zupancic is a Senior Project Manager with CSA Group.
Brian focuses on developing water resource standards in Canada, and also works on international standards in the mining and carbon sequestration sectors.
He is a graduate of Ohio Wesleyan University and holds a Master's in Environmental Science and Policy from Johns Hopkins University.