Navigating Environmental Monitoring on the Trent-Severn Waterway
Thursday March 26, 2020
2:00 to 2:30 p.m. (Hall F)
ABSTRACT
In 2017, the Government of Canada announced $330 million in construction contracts for Trent-Severn Waterway (TSW) infrastructure. This presentation outlines the struggles, successes, and lessons learned while working on over 30 TSW projects, keeping erosion and sediment control as the focus.
Challenges included very strict and short timelines for project deliverables; environmental sampling requirements typically performed in a laboratory that need to be sampled real-time in the field; implementing provincial environmental legislation or best management practices on Parks Canada lands; and managing erosion and sediment controls in an ever-changing work environment under high flow water conditions.
Cambium Inc. successfully faced these challenges by utilizing knowledge sharing, creativity, collaborating, and being adaptable.
Case studies will be presented on the following topics:
Producing Environmental Management Plans in as little as 24 hours
Creating correlation relationships for turbidity and total suspended solids (TSS) to meet environmental sampling requirements
Implementing environmental legislation and best management practices on Parks Canada lands, specifically in regards to Osprey nests
Creating comprehensive and adaptive erosion and sediment control plans to monitor in-water work like dredging and cofferdam installations
Learning Objectives
1. Learn how to respond to short timelines and last-minute contractor requests.
2. Understand how creativity and knowledge sharing were used to monitor TSS in the field.
3. Learn about the implementation of Provincial environmental policy on Parks Canada lands.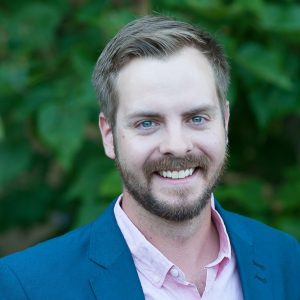 Myles Latter
Myles Latter is a Project Coordinator with Cambium Inc.
Myles has worked on more than 20 large-scale construction projects in the last two years alone. He is responsible for creating environmental management plans and erosion and sediment control (ESC) plans to aid environmental impact monitoring during construction for a variety of infrastructure projects, including swing bridges, fixed bridges, earthen embankments, locks, and dams.
As a Canadian Certified Inspection of Erosion and Sediment Control (CAN-CISEC), Myles oversees CAN-CISEC IT (In-Training) staff members on all ESC inspections, and ensures contractors are compliant while completing their work
Myles has successfully completed numerous fish removal projects as part of dewatering projects for cofferdams and stormwater management facilities. He also contributes to biological fieldwork such as tree surveys and inventories, bird nest sweeps, Environmental Impact Studies, and amphibian surveys.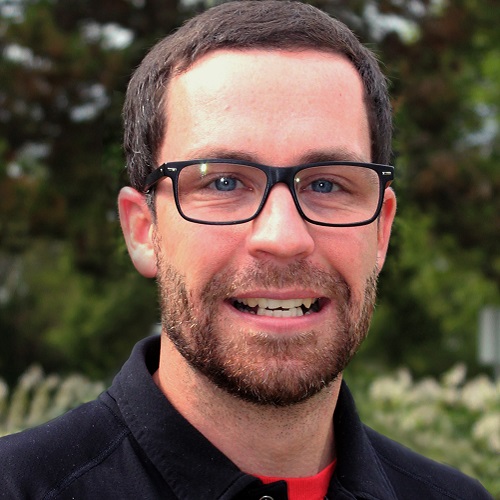 Jeremy Prahl
Jeremy Prahl is Project Manager/Senior Biologist with Cambium Inc.
Jeremy is a certified Environmental Professional with specializations in Fisheries and Wildlife, and Water Quality. He has more than 12 years of experience relating to environmental impact studies and monitoring programs from project work based in Ontario, Alberta and British Columbia.
Jeremy is a Canadian Certified Inspector of Sediment and Erosion Control (CAN-CISEC), and is also an approved professional with the Ministry of Transportation RAQS in Natural Sciences, Fisheries Compliance During Contracts, and Environmental Inspection During Construction.
Jeremy has extensive training and experience related to the design, review, and implementation of erosion and sediment control plans. Over the past five years, he has carried out ESC inspections and coordinated maintenance activities on a multitude of project types, including road, residential development, municipal drain, stormwater, and watercourse channel alteration projects.