Improving Soil Health with Biotic Soil Technology
ABSTRACT
Soil health — defined as the continued capacity of soil to function as a vital living entity sustaining plants, animals and microorganisms — changes as a result of land use and management.
Such changes are inherently detrimental when project sites are left with biologically and nutritionally deficient subsoil layers incapable of supporting sustainable vegetation. This lack of healthy soil is one of the biggest obstacles to the rehabilitation of denuded sites.
Biotic soil technology (BST) is a generic term to describe the emerging field of manufactured growth media containing biodegradable fibres, biostimulants, biological inoculants and other soil-building components engineered to cost-effectively increase organic content, accelerate sustainable vegetative establishment and promote regeneration of denuded soils.
While BST's ability to assist in the early establishment of vegetation on barren soils can be a assessed qualitatively, its long-term impact on soil health and sustainability has not been well documented or quantified.
This presentation will review projects that have been quantitatively evaluated for BST efficacy on various soil health parameters, including organic matter content, microbial and fungal activity, and soil respiration.
Through continued monitoring of these key soil health parameters in treated and untreated soils, as well as in background or control soils, BST's impact on soil development and site sustainability can be better quantified and substantiated.
Learning Objectives
1. Learn what defines soil health, what healthy soil consist of, and why it is so important in nurturing the establishment of sustainable vegetation
2. Understand key soil parameters and how they are commonly used to gauge soil health
3. See projects where BSTs have been used successfully to positively impact denuded soils and foster their restoration, as quantified by measuring key soil health parameters.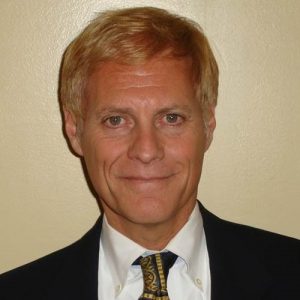 Marc S. Theisen
Marc S. Theisen, MSc, CPESC, CPSWQ, CESSWI is vice president of technical services for Profile Products.He has 25 years of experience in erosion/sediment control and storm water management over six continents.
Marc holds patents for hydraulically-applied erosion control products, biotic soil media, sediment retention devices and turf reinforcement mats.
In 2018, he authored the IECA Technical Paper of the Year and received the Distinguished Service Award from EnviroCert International.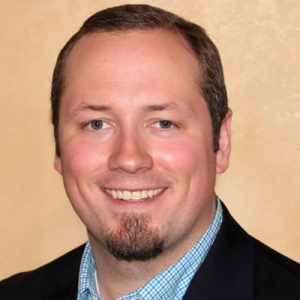 Matt Welch
Matt Welch, CPESC, CESSWI, is technical and business development manager for Profile Products, and a member of IECA.
Matt holds a Bachelor of Science degree in Conservation and Environmental Sciences from the University of Wisconsin – Milwaukee, with an emphasis on land resources and soil science.
Matt works closely with specifiers to ensure erosion and sediment control projects have a high rate of success.