How to Avoid Green Elephants: Governance as a Driver for Resilient Green Infrastructure
ABSTRACT
Green infrastructure (GI) is increasingly being recognized as an effective, low-cost strategy to manage stormwater while also delivering a wide range of additional direct and indirect benefits (including economic, environmental, health and social benefits) and services to communities. As a result, municipalities are becoming responsible for managing increasingly large portfolios of GI assets.
As municipalities look to scale-up and operationalize their green infrastructure programs, GI asset management is an emerging practice within the discipline of asset management. GI assets are not yet included in asset management programs and plans as standard practice, and the ongoing management of assets over their full life-cycle is often not considered when assets are constructed. In order to realize the full potential of GI to deliver multiple services and benefits to communities at a lower cost than traditional infrastructure, good governance is critical.
GHD recently completed a Green Infrastructure Asset Management Program for the City of Vancouver, which provides guidance for effectively managing existing GI, scaling up the implementation of new GI assets, and adapting to meet the related evolving governance and funding challenges. The outcomes of this work will provide valuable lessons and examples for other municipalities across Canada as they increasingly look to GI assets to deliver important climate resilience and stormwater management benefits.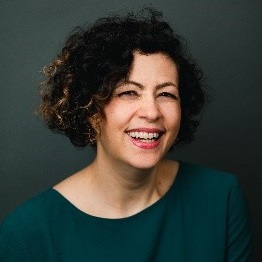 Jennifer Court, GHD
Jennifer Court is the Green Infrastructure Lead at GHD. Prior to joining GHD, Jennifer was the Executive Director of the Green Infrastructure Ontario Coalition, and has 15 years' experience in the environmental space, working across Canada on a range of issues including waste and the circular economy, environmental health, and energy efficiency, with a particular focus on green infrastructure.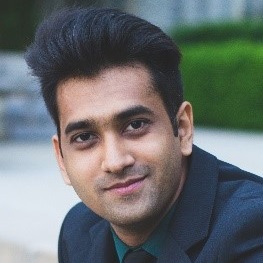 Shekar Sharma, City of Vancouver
Shekar Sharma has been supporting the development of asset management plans and strategies through deliverables including Lo, life cycle cost analysis, risk assessment and management strategies, O&M and capital improvement planning for various municipal clients in North America. He has experience working on a wide range of assets such as WTP, WWTP, stormwater facilities, bridges, and roads. He currently supports asset management initiatives at City of Vancouver in the Green Infrastructure Implementation branch.