The LID Stormwater Wiki – A One-Stop Shop
ABSTRACT
The LID Stormwater Management Planning and Design Guide Wiki (wiki.sustainabletechnologies.ca) was launched in March 2019 as a joint initiative of Toronto and Region Conservation Authority (TRCA), Credit Valley Conservation (CVC), and Lake Simcoe Region Conservation Authority (LSRCA).
Developed in consultation with representatives from federal and provincial ministries, municipalities and industry stakeholders, the online guide is the first of its kind in Canada and provides a new digital resource for sustainable stormwater planning and design that is well-suited to an era of innovation and rapid evolution.
This presentation will provide an overview of the new online "Guide" and highlight recent enhancements, including; (i) the addition of information from existing LID Guides on construction and inspection and maintenance; (ii) integration of new planning and design tools like the LID Treatment Train Tool, Life Cycle Costing Tool and detailed design plan review checklists; and, (iii) Performance data for popular LID BMPs gathered from local, national and international databases.
The aim of this presentation is to highlight how new plans, guidelines, models, tools and policies can be created online in one central location to ensure updates and evolution to new requirements, best management practices and recommendations in the fields of SWM, Green Infrastructure (GI) and LID can keep pace with real-world innovations and changes without developing multiple new documents ands resources.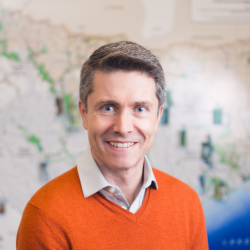 Dean Young, Toronto and Region Conservation Authority (TRCA)
As as a Project Manager with TRCA's Sustainable Technologies Evaluation Program (STEP), Dean focuses on evaluating the effectiveness of innovative water and soil management technologies in an Ontario context. He manages applied research projects and develops knowledge transfer tools to overcome barriers to widespread implementation. His most recent work includes guidance on the design, inspection and maintenance of Low Impact Development stormwater and soil management best practices.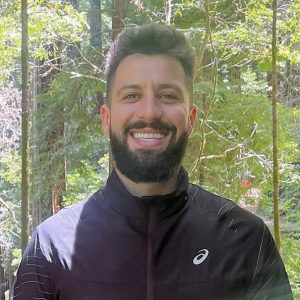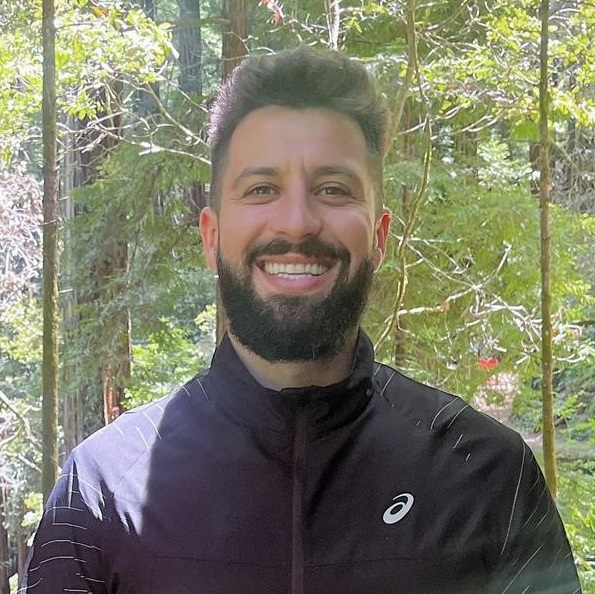 Daniel Filippi, Toronto and Region Conservation Authority (TRCA)
Daniel has developed several flood and climate change-related training programs/courses educating homeowners, government staff, and ICI/MUR property owners on the importance of adopting appropriate SWM BMPs and proper implementation and maintenance of LID practices. Most recently, he helped develop a new standard on flood resilient design of new residential communities (CSA W204:19) for Canada and is a primary author of the LID Stormwater Wiki.