Natural Channel Design Solutions and Municipal Infrastructure: They Can Co-exist
ABSTRACT
Matrix Solutions were engaged by the City of London to undertake the design of, and provide construction phase services for, reconstruction of the Dingman Creek Tributary 12 corridor. The 700 m long Tributary 12 reconstruction was required to address existing and future flooding concerns up to, and including, the Regulatory event.
The physical setting of Tributary 12 is an urban channel situated within a relatively narrow channel corridor that is flanked by property boundaries, crossed by municipal infrastructure, and includes adjacent public amenities that are established and relatively fixed in place.
Future upstream development and the City's desire to implement pathway connections along the Tributary 12 corridor were expected to aggravate existing flooding concerns. The primary objective of the project was to improve flood conveyance and incorporate park amenities; the project would also need to accommodate future phasing of upstream works.
The design was completed through an integrated innovative engineering and natural channel design approach that also sought to enhance the ecological function of the system. This presentation will describe the physical challenges of the design objectives and setting, and how they were overcome by the design and construction teams. This includes design considerations and lessons learned during design and construction.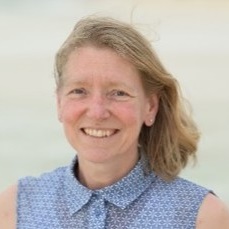 Mariëtte Pushkar, Matrix Solutions
Mariëtte Pushkar has 25 years of consulting experience in applying the science and practice of fluvial geomorphology to projects ranging from subwatershed characterization and planning level scopes to, inventories, environmental assessments, and site-specific investigations. Mariëtte manages and actively participates in all studies, natural channel /erosion control design, and provides technical construction support.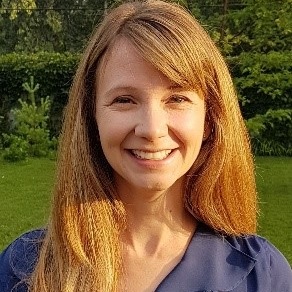 Adrienne Sones, City of London
Adrienne Sones is an Environmental Services Engineer with the City of London's Stormwater Management Division. With nearly 15 years' experience in water resource engineering, Adrienne is involved in multi discipline coordination, design, and implementation of the City's 'complete corridor' projects. Adrienne's experience includes environmental assessments, stormwater strategy and LID implementation, facility design, and monitoring programs.