What Once Was Old, Now Made New – Opportunities, Challenges and Lessons Learned in Stormwater Pond Maintenance
ABSTRACT
Having been designed and built extensively throughout the 1990's and 2000's, hundreds of stormwater management facilities (SWMFs) across Ontario have reached – or passed – a point in their lifecycles where maintenance is required.
Unfortunately, many SWMFs were built according to design standards which predate the science surrounding emerging contaminants, and new regulations regarding the transport and reuse of Excess Soils. As a result of this, modern municipal stormwater managers are left to grapple with the rapidly escalating costs associated with the maintenance of such infrastructure.
We have compiled a list of the "all in" cleanout costs associated with recent SWMF maintenance projects throughout Ontario, and have identified the financial impact associated with recent regulatory changes.
We highlight challenges associated with SWMF sediment reuse and placement, and share tips for success to help contract administrators manage the challenges posed by any long-term maintenance program.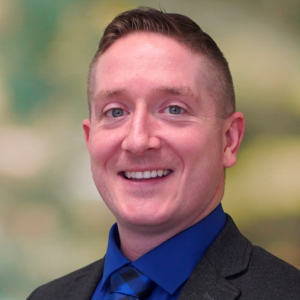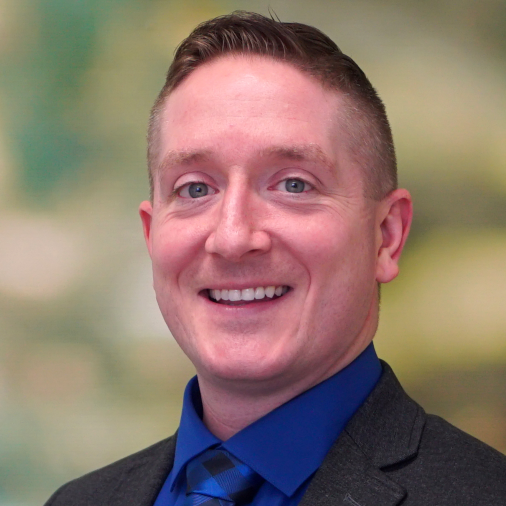 Bill Trenouth, AECOM
Bill Trenouth is a water resources engineer and project manager at AECOM. Working out of the London office, Bill and his team serve municipal, governmental and private sector clients through the provision of a broad range of water resources design services. From modeling, to infrastructure design, construction, and maintenance, Bill and his team work to help their clients succeed.