Belfountain Dam and Headpond Class EA and Construction
ABSTRACT
Credit Valley Conservation (CVC) has owned and operated the Belfountain Conservation Area since 1959. An aesthetic dam and headpond enabled swimming, boating and fishing. Geotechnical investigations determined that the spillway does not meet current Provincial guidelines (LRIA) for structural factors of safety.
CVC considered a broader range of long-term management options for the dam and headpond and engaged WSP to undertake this evaluation in the context of the Conservation Ontario Class EA process. The popular park and study area has significant fisheries, wildlife, cultural heritage and archaeological constraints and opportunities which triggered significant Provincial agency interest and that of the local community.
The team advanced a preferred alternative that meets competing objectives to conserve and/or enhance several natural, cultural and socioeconomic criteria, while also satisfying the diverse set of stakeholders. The preferred alternative included lowering the existing dam spillway to allow construction of a naturalized channel through the existing headpond area.
Beyond the naturalized channel, lands were naturalized and repurposed as recreation and cultural areas. Approved by MECP in 2017, WSP and Matrix undertook detailed design, approvals, tender services and construction administration. Designed in 2020, approved March 2021, pre-qualification and tender in 2021, and construction was July to Dec 2021. Dewatering and sediment control employed fluming.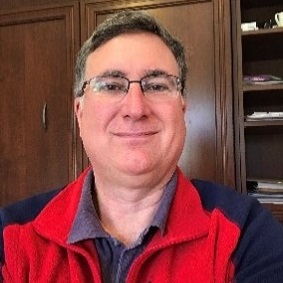 Brian Bishop, WSP E&I Canada Ltd.
Brian has worked as a water resources engineer in Ontario for thirty-one years, for WSP/Wood/Amec/Philips. Brian was an early participant in a Natural Channel Design workshop hosted by local Conservation Authority in 1993, with Dave Rosgen instructing. Brian continues to work with fluvial geomorphologists, including Matrix Solutions, on channel design projects. Brian has also worked with several specialized channel contractors.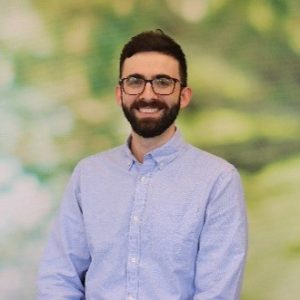 Scott Cafarella, Credit Valley Conservation (CVC)
Scott Cafarella is a landscape architect and project manager at Credit Valley Conservation (CVC). He is interested in the delivery of environmentally responsive recreational infrastructure, accessibility in park design, and the capacity for regional park systems to be multi-functional in providing a range of ecological, cultural, and social community services.
Scott holds a Master of Landscape Architecture from the University of Guelph.