CSA Water Standards for Canada: Bioretention and Much More
ABSTRACT
The Canadian Standards Association, through the support of the NRC of Canada, has just published two National Standards of Canada in the area of stormwater management.
This presentation will focus on the technical details and provide some insights about how the standards can and are being used. It will also provide a brief update on standards under development and others potentially to come.
W200 Design of Bioretention Systems was developed by Canadian subject matter experts to provide minimum requirements and recommendations on how to design bioretention systems across Canada. The presentation will review technical aspects such as system objectives, cold climate design, media specifications, depth parameters, storage calculations, factors of safety and design runoff volumes, and plant materials specifications.
W201 Construction of Bioretention Systems, developed in parallel with W200 under the same Technical Committee, provides minimum requirements and recommendations for construction elements particular to bioretention systems. Bioretention media testing, construction sequencing and handling of plant materials are key components of this standard.
New standards related to flood resilient design and IDF curve usage are currently under development and other resiliency and green infrastructure standards are being explored.
All of these standards are applicable across Canada and provide "off-the-shelf" guidance to help meet today's stormwater management challenges.
Learning Objectives
1. To provide background design and construction information for bioretention systems
2. To understand and determine the relevant technical parameters for the design of bioretention systems
3. To understand the overall importance of adequately managing the construction activities for bioretention systems to ensure long-term performance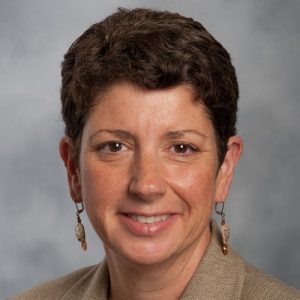 Lynn Barber
Lynn Barber has more than 20 years of experience managing projects and programs and engaging stakeholders across the natural resource and environmental sectors, including oil and gas extraction, mining policy, water resource management and nature conservation.
Lynn has been highly effective at using her technical background, coupled with her personal skills, to build and foster strong relationships with clients and stakeholders.
She is currently the project manager with the Natural Resources Program at CSA Group, focusing on Canadian water-related standards and International standards for Carbon Capture and Storage. She is the international secretary for ISO Standards in Carbon Dioxide Capture, Transportation and Geological Storage.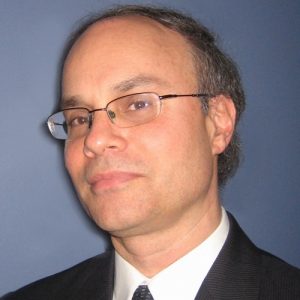 Gilles Rivard
Gilles Rivard has 35 years of experience in civil engineering in the fields of hydrological studies, urban networks and water resources. In the last 20 years, he has specialized in stormwater management, has written a book for stormwater management concepts (1998) and is the author of the Quebec provincial guide on stormwater management.
Gilles is now with Lasalle | NHC as vice-president, urban hydrology.
He is also actively involved at the national level as president of the Quebec branches of CWRA and of IECA, and at the international level as chairman of  SOCOMA (Source Control Management), which is part of the international Joint Committee on Urban Drainage (IWA/IAHR).
Gilles is the chair of the technical subcommittee that developed CAN/CSA W200 Design of Bioretention Systems.