Optimizing Operations and Maintenance of Low Impact Development Best Management Practices
ABSTRACT
Accurate tracking, regular inspections, and efficient maintenance of low impact development BMPs is critical for achieving volume and load reductions goals in developed urban areas.
This case study reviews the data of two Watershed Management Organizations (WMO) maintaining more than 200 bioretention facilities in the Minneapolis-St. Paul metropolitan area. Both WMOS have been designing, installing, operating, and maintaining LID BMPs since 2008. One WMO utilizes contractors to maintain their facilities; the other utilizes seasonal staff.
Both organizations utilize data collected during maintenance to revise design standards to optimize long-term performance and minimize annual maintenance costs. Operations and maintenance experience, actual maintenance costs, design and construction specifications will be shared.
Learning Objectives
1. Assess components of an effective tracking and inspections program for long term maintenance of LID BMPs
2. Recognize key bioretention design components that reduce long-term maintenance costs
3. Predict approximate frequency, effort and cost of regular maintenance of bioretention basins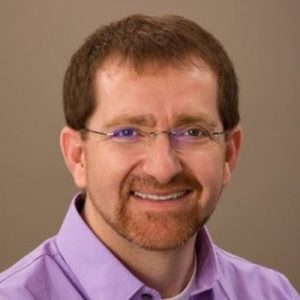 Mike Isensee
Mike Isensee currently serves as administrator of the Middle St. Croix Watershed Management Organization (MSCWMO). The MSCWMO is comprises 10 communities along the federally administered Wild and Scenic St. Croix River.
Mike leads watershed planning, BMP design and maintenance to protect and improve the quality of water resources within the MSCWMO.
For more than a decade, Mike has specialized in urban stormwater quality design and installation methods to maximize pollutant reductions and minimize long-term maintenance throughout Minnesota.
Mike also serves as a board member for the Minnesota Stormwater Research Council, technical advisor for the Minnesota Stormwater Manual, and instructor for the University of Minnesota Stormwater and Erosion Control Certification Program.