An Economic Analysis of Green and Grey Infrastructure Benefits and Costs
ABSTRACT
There is much healthy debate in the industry relating to the implementation of green infrastructure solutions for managing stormwater runoff, which is not uncommon when there are changes to traditionally employed methods.
A rational approach to assist in the planning for the type of infrastructure – that is, green or grey – that might be appropriate to implement should incorporate both measurements (or reasonably reliable estimates) of both performance (benefits) and costs over an appropriate time horizon.
This presentation examines, at a high level, the benefits derived from both green and grey infrastructures relative to their associated costs, to identify the economic return on investment as measured by benefit-cost ratios.
The analysis uses actual cost information (including capital as well as ongoing maintenance costs) derived from projects in both Canada and the US.
Benefits considered include avoided damages (both insured losses and total losses) and — particularly in the case of green infrastructure — the additional benefits of reduced erosion mitigation and productivity time associated with disruptions from flooding events, as well as estimates of willingness to pay for the resultant water quality improvements.
The analysis also considers a relatively large (city-level) scale, using the City of Markham as a case study, and provides an example of the information that can be useful for establishing policies at that level.
Learning Objectives
1. To understand a top-down, province to city-scale approach to identifying benefits, including deferred insured flood damages, total losses, and water quality benefits using willingness to pay principles
2. To understand a top-down, province to city to high-risk remediation area scale approach to identifying green infrastructure retrofit total life cycle costs to support system wide planning/asset management
3. To guide provincial-scale policies on stormwater management, especially regarding green infrastructure (LIDs) and long-term system-side financial consideration not addressed in draft Ontario guidance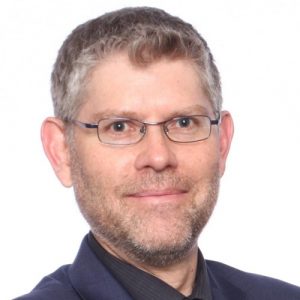 Robert Muir
Robert Muir is the manager of stormwater at the City of Markham, where he manages the long term Flood Control Program, including planning studies, design and construction of remediation works, and stormwater funding.
Robert has 28 years of experience in the planning, analysis, design and approval of municipal drainage and flood hazard management systems, including 20 years in the private sector.
His experience involves management of large, complex studies involving full life-cycle costing of alternatives.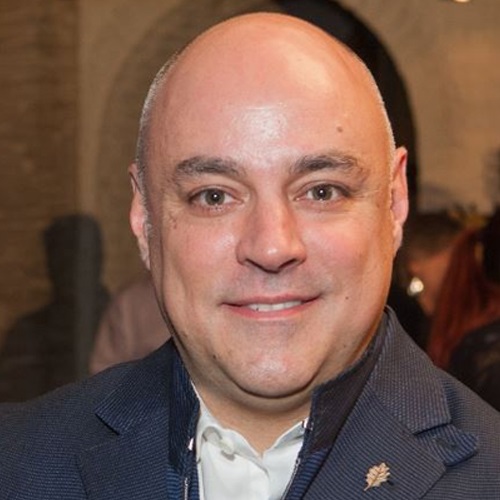 Fabian Papa
Fabian Papa is a principal with the consulting engineering firms of Fabian Papa & Partners and HydraTek & Associates, located in the Toronto area, with projects across Canada as well as in the U.S. and Mexico.
Fabian has more than 20 years of consulting experience, has held the position of Adjunct Professor at the University of Toronto, and is a reviewer for the Federation of Canadian Municipalities.