Dealing with High-Intensity Rainfall Events During Construction
ABSTRACT
Over the last couple of construction seasons, Groundwater Environmental Management Services (GEMS) has been answering more and more calls from clients dealing with issues at their active construction projects after high-intensity rainfall events.
The intensity of a rainfall event refers to the amount of rain that falls in one hour. In a high-intensity event, this can be as much as 100mm. Such a large volume of water over a short period of time may cause localized flooding.
The frequency of high-intensity events in the GTA is increasing. No matter where your active construction site falls on the continuum of environmental management and erosion and sediment control, sooner or later you are going to have to respond to one of these events.
The most common outcomes of a high-intensity rain event at GTA construction sites are:
Flooding and discharge permit exceedances
Discharge to the natural environment — a spill
Over-topping of in-water controls
We will describe our experiences and share what we have learned responding to high-intensity rainfall events at active construction sites across the GTA.
Learning Objectives
1. Having permits in place isn't enough because the question is when, not if, a high-intensity rainfall event is going to happen
2. Key success factors for responding to a high-intensity event
3. What to think about when contingency planning (such as the distances to natural features such as wetlands and watercourses)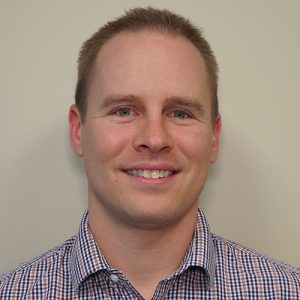 Matthew Pickett
Matthew Pickett has more than eight years of experience as an environmental professional. He currently leads the environmental monitoring and compliance team at GEMS.
Matthew is responsible for ensuring that clients stay in compliance throughout the life of their projects. He understands environmental management for construction projects, from pre-construction assessments to developing monitoring programs and countless site inspections for both public and private sector project owners.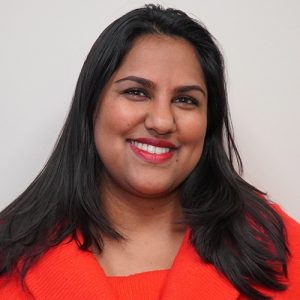 Laura Maharaj
Laura Maharaj has more than seven years of experience in geology and hydrogeology. She is currently lead hydrogeologist at GEMS, conducting groundwater assessments for construction dewatering and land development approvals.
Laura also negotiates short- and long-term discharge agreements in municipalities across the GTA, as well as Permits to Take Water (PTTW), Environmental Activity Sector Registry (EASR) approvals and Environmental Compliance Approvals (ECA).