Tremaine Road Extension from Steeles Avenue to No. 3 Side Road, Milton, Ontario: Managing Complex Environmental Challenges Through Careful Planning and Monitoring
ABSTRACT
To accommodate population growth in the Town of Milton, Ontario, the Regional Municipality of Halton is planning and constructing an improved transportation corridor for Tremaine Road, with a new interchange at Highway 401.
This presentation showcases environmental management strategies used during construction of a portion of this corridor, between Steeles Avenue and No. 3 Side Road.
The project involved a new alignment for Tremaine Road, with a grade separation at the Canadian Pacific Railway, built through the site of a historic shale mining and brick works operation.
Excavation of the CPR grade separation has generated approximately 150,000 cubic metres of excess soil, shale and bricks, of which a significant portion is contaminated with heavy metals and polycyclic aromatic hydrocarbons.
This project required careful planning to address the environmental sensitivity of the surrounding landscape, which features wetlands and woodlands, as well as Sixteen Mile Creek (a coldwater fishery) and three smaller tributaries near and below the Niagara Escarpment. The area includes lands regulated by the Niagara Escarpment Commission
Learning Objectives
1. Erosion and sediment control in an environmentally sensitive area
2. In-water works and creek channel design
3. Development of an excess soil management plan in a brownfield site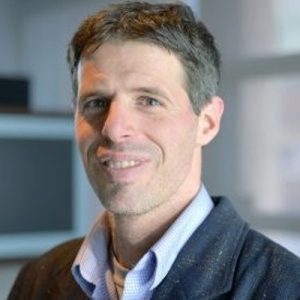 Peter van Driel
Peter van Driel has 14 years of hydrogeological consulting experience and ten years of experience in sediment and erosion control inspections. He has worked on projects related to roads, infrastructure, new developments, landfill sites, quarries and industrial facilities.
Peter's areas of practice include:
Environmental impact assessments
Environmental compliance monitoring
Construction dewatering assessments
Approvals
Monitoring
Soil and groundwater remediation
Private water well surveys and monitoring
Development and monitoring of erosion and sediment control plans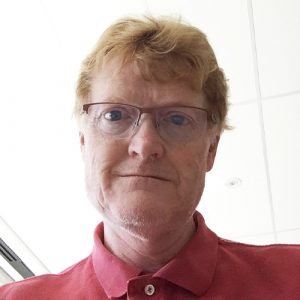 Derek Stewart
Derek Stewart has more than 27 years of experience as a contaminant specialist/senior project manager responsible for contaminant and groundwater investigations in support of transportation infrastructure and land redevelopment projects.
Derek provides technical support for regional planning and local scale impact assessment studies supporting municipal, provincial and federal environmental assessments (EAs), as well as transportation infrastructure preliminary and detail designs, land redevelopment and property acquisitions/dispositions.