Putting the Green Back into Green Energy Construction
ABSTRACT
With the increased appetite for the construction of green energy infrastructure comes increased scrutiny on overall site design from owners, contractors, regulators and the public.
In this context, stormwater management controls are largely a vegetation management exercise, involving the minimization of impervious coverage and the conversion of agricultural lands to meadow grasses, resulting in an improvement of hydrologic characteristics.
Often overlooked, however, are the challenges of the interim hydrologic functionality of these sites.
This presentation highlights the variety of approaches Stantec has implemented in detailed design to mitigate the potentially severe erosion and sediment control impacts of green energy construction sites.
Considerations include:
Clearcutting and topsoil stripping of entire site areas
Managing external flows through the site
Outlet restrictions
Shallow bedrock
Minimizing construction disruption
Each project presents its own unique challenges, and it is essential to consider all factors affecting design for your site while also developing and implementing a robust monitoring and maintenance program.
Stantec's erosion and sediment control designs for both solar and wind energy projects have earned many accolades from the Ministry of the Environment, Conservation and Parks, and have facilitated approvals for more than 30 projects across Ontario.
Learning Objectives
1. Understand the many potential factors to consider when developing a stormwater management (SWM) and erosion and sediment control (ESC) plan for green energy projects
2. Present potential site-specific solutions to SWM and ESC for green energy projects
3. Stress the importance of a robust and detailed monitoring and maintenance program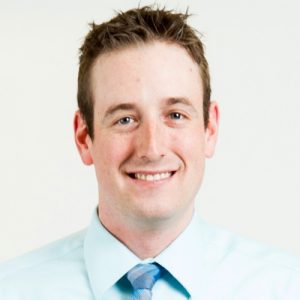 David Williams
David Williams is a licensed water resources engineer working for Stantec Waterloo's Surface Water Resources Group since 2010.
David focuses mainly on:
Hydraulic and hydrologic modeling studies
Stormwater management facility design
Floodplain analyses
Erosion and sedimentation control design
Low impact development green infrastructure design
Stormwater management studies for renewable energy projects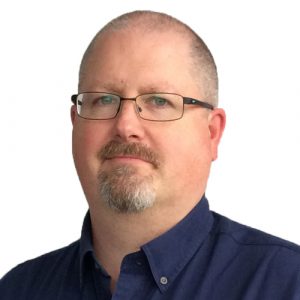 Nick Emery
Nick Emery has more than 15 years of consulting engineering experience on a broad range of water resources projects involving river engineering, urban stormwater management and green energy projects.
Nick has provided the full suite of stormwater management services for green energy projects, including stormwater management design, conveyance and erosion and sediment controls to mitigate potential impacts to downstream receivers.