Green Rainwater Infrastructure: Long-term Management of the Full Urban Water Cycle
ABSTRACT
Green rainwater infrastructure (GRI) are small, distributed systems that use nature-based solutions to protect, restore and mimic the pre-development water cycle. These engineered systems capture runoff close to where it lands, providing water quality treatment and recharging groundwater instead of directly discharging to storm sewers and adjacent waterbodies.
Applying GRI to dense urban areas requires coordinating closely with the local community, non-profits other disciplines within the City to achieve multiple co-benefits. There are also unique constraints and opportunities in maintaining assets and engaging with local residents through the implementation of GRI.
We will demonstrate how GRI has been successfully implemented and maintained alongside improvements to transportation and public space through case studies within the City of Vancouver.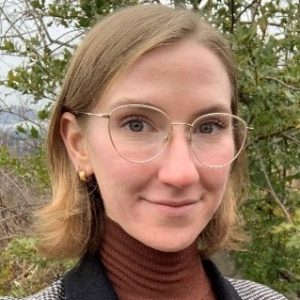 Sophie Warren, City of Vancouver
Sophie Warren is an Engineer-In-Training in the Green Infrastructure Implementation Branch at the City of Vancouver with 5+ years of experience in the naturalized urban stormwater management. Sophie's background is in community-scale naturalized stormwater management solutions, including bioretention and constructed wetland facilities. At the City of Vancouver she is responsible for distributed GI implementation in the public right of way as well as adaptive rehabilitation efforts for the City's aging GI assets.